"I'm interested in contemplating the inner life of the individual, with human experience often suggested through inhuman objects. Psychology, desire, discord, everyday experience all come into play, often with uneasy undertones." - Hannah Bays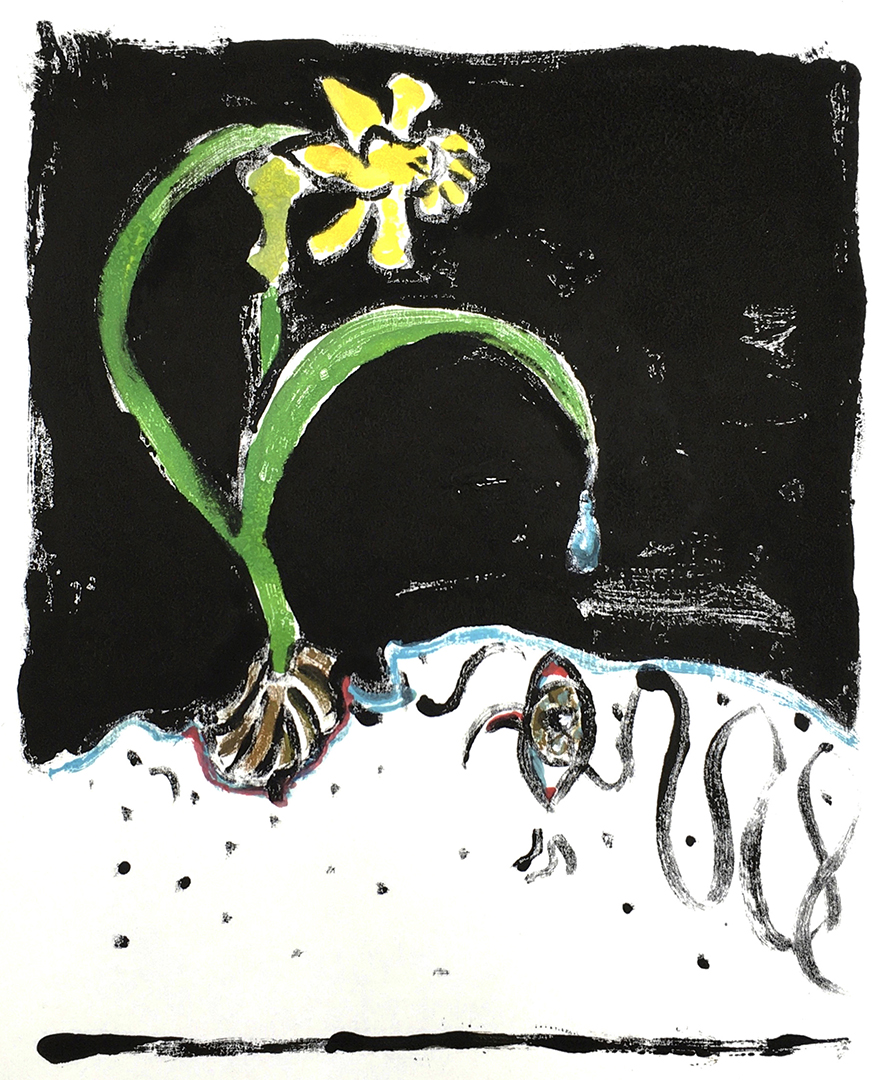 Hannah Bays graduated from the Royal Academy Schools in 2015. Recent exhibitions include The End, Chalton Gallery, London, 2020; Modern Love Vol. 4, San Antonio Abad, Mexico City, 2020; and Where We Are, Mercer's Hall, London, 2020.
In 2018 she was Eton College Artist in Residence in Berkshire and RRU Artist in Residence in Liverpool. Bays was the recipient of a Jerwood Purchase Prize in 2014; her work is held in a number of collections including the Hiscox Foundation and Soho House.