"I'm drawn to objects with a social history and original function that has now been lost, so I find second-hand shops, junkyards and salvage yards really inspiring." - Sophie Giller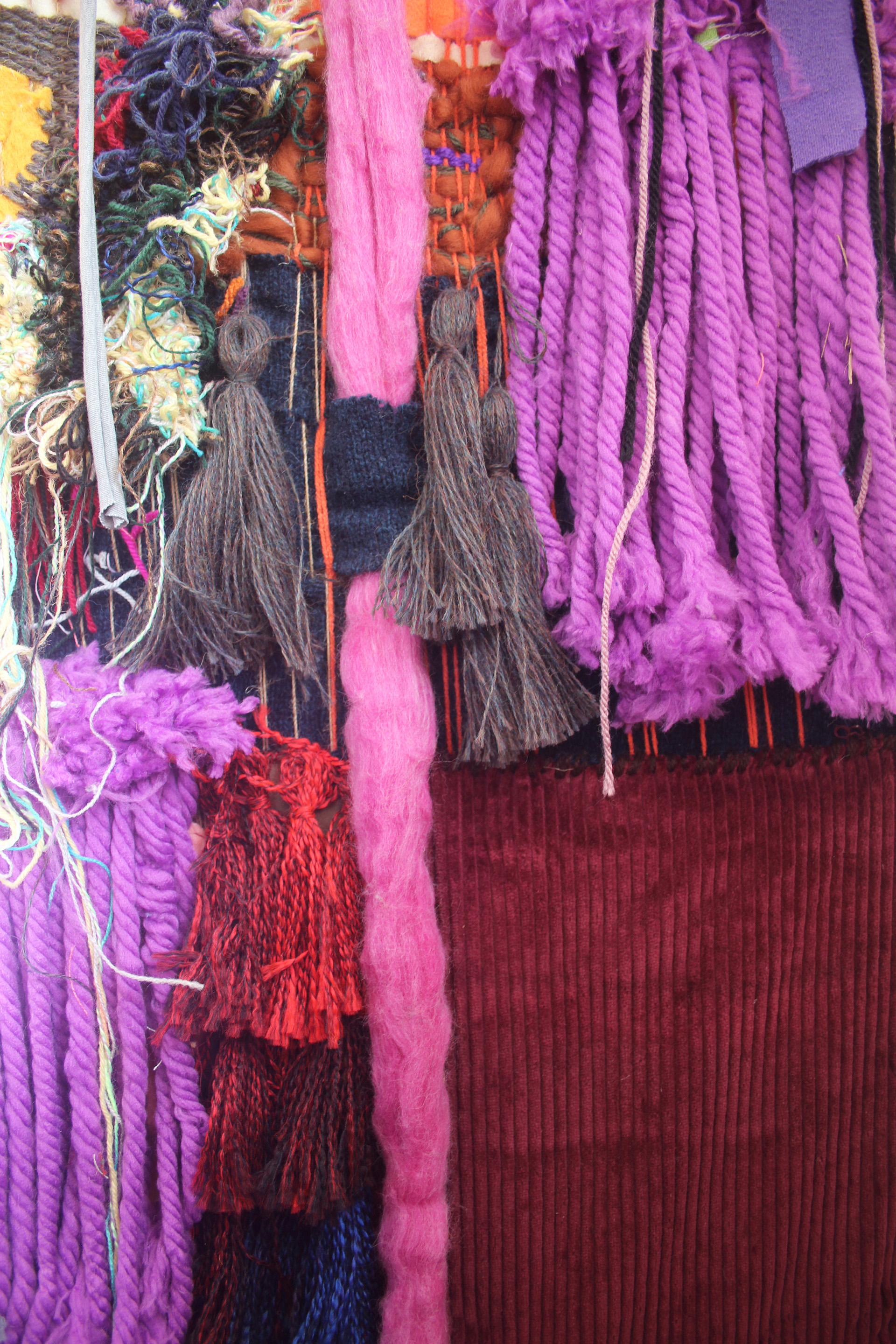 Sophie Giller graduated from Camberwell College of the Arts with a BA in Painting in 2014 and is currently pursuing an MA in Sculpture at the Royal College of Art. Recent exhibitions include Dirty Hands & Revelations, Standpoint Gallery, London, 2019 and The Petting Zoo, Hockney Gallery at the Royal College of Art, 2019.
In 2017, she was shortlisted for a Jerwood Visual Arts Bursary and The Annex Collection Acquisition Award, and held a residency and solo show at One Thoresby Street, Nottingham. She was selected by Bloomberg New Contemporaries in 2015 and had her work exhibited at the ICA, London, and Primary, Nottingham.